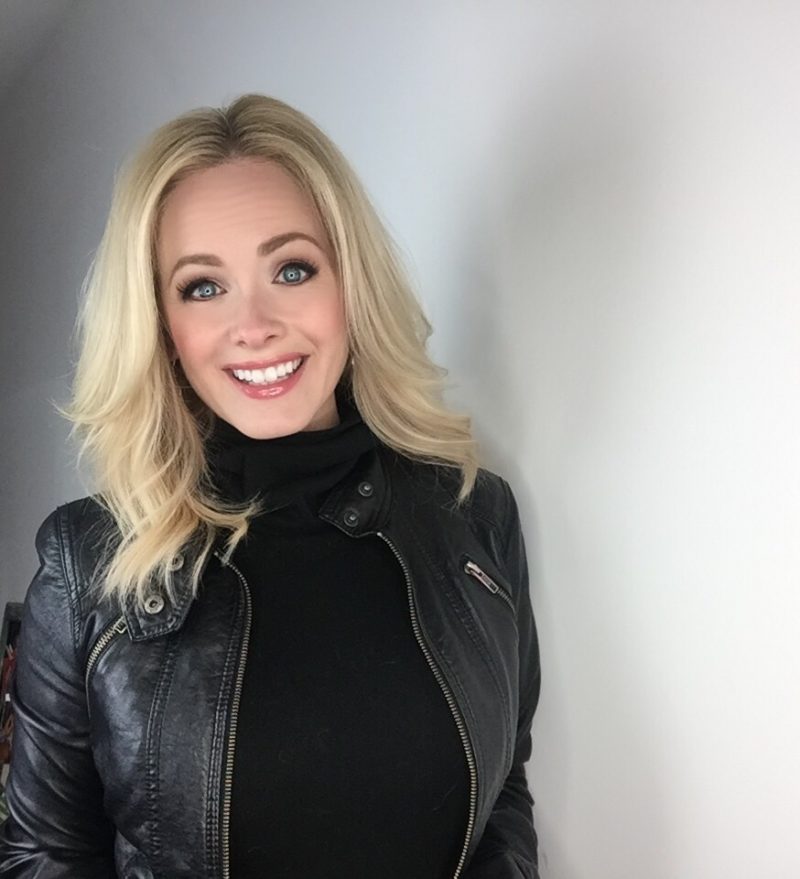 Welcome to my new(ish) website! It's definitely a work in progress and may not be perfect as I get a new look together but thank you for stopping by all the same!
In many ways, this site is a bit of a scrapbook right now. Most of what you'll find here are essays and short stories I have written over the years. That was, after all, originally why I started the site in the first place. But, as you may know, that grew into my YouTube channel and this site has really kind of been forgotten over the years. Now, though, I'm blowing off the dust (again) and giving it a little makeover (Spring, right?!)
Aside from an upgraded look, the new No TelePrompTer, No Mercy is also allowing me to put everything I'm up to all in one place. Along with my writing, I now have a special section at the bottom of the page to feature my latest videos and playlists–including some bits from my actual work as an Anchorlady. And because I am a visual person, I also love that I'm able to show whatever is currently happening in my Instagram feed  and that, at any give time,  it could be entirely filled with pictures of Anchorcat Brian Williams.
I've tried to go through and highlight some of my favorite bits of writing so they are easier to access from the navigation bar at the top of the page. If you have taken some time to read my essays–thank you and if not, this layout makes it much easier to peruse the various pieces.
So, that's it! A bit of an upgrade. I do love the new layout and I'm looking forward to working with it to create new things.
Thanks again for checking it out and please check back again!
Cheers!
Kate
XO